Dominate
Your Market!
Learn the 3 step blueprint to become a dominant
top listing agent in your marketplace.
Generate
more leads!
Convert
your leads!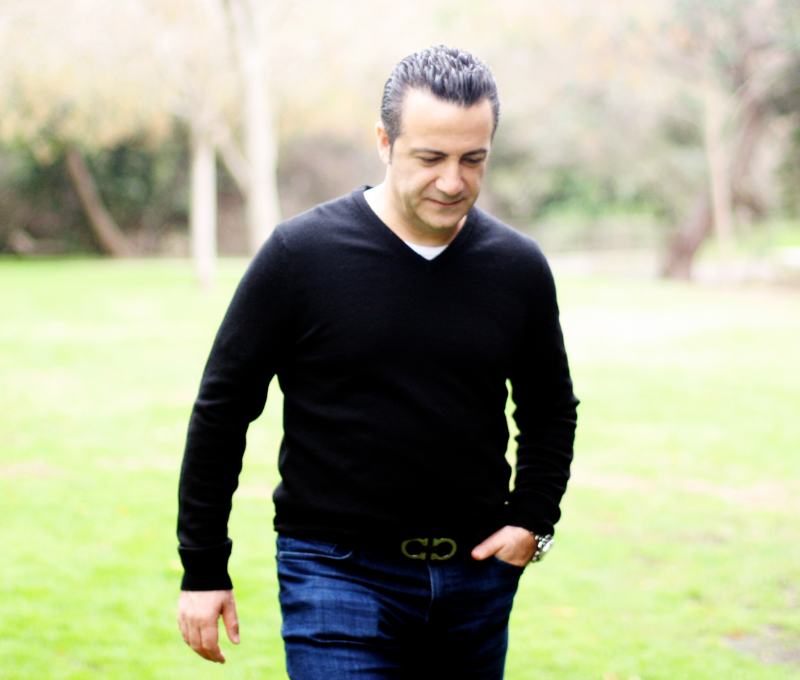 Hey, I'm Chadi.
I teach real estate agents the actions steps on how to build an unstoppable mindset, have a consistent flow of leads, the mastery of closing and handling objections so they can create a business by design, and live a life of abundance.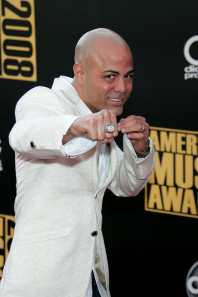 I have not prospected in over ten years. Chadi changed my mindset; he gave me the knowledge and the confidence to start prospecting again. In the first 30 days working with him, I was able to secure 6 listings.
Tarick Salmaci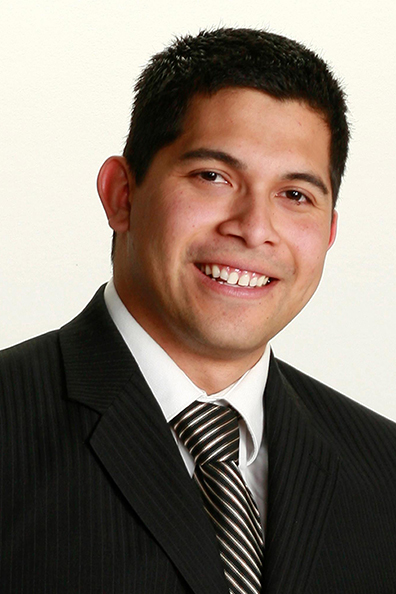 4 years ago I decided to take a break in real estate; had a bit of a real estate break down. I took 1 1/2 years off and took a job paying $15 bucks an hour supporting a family of 5. However, now following Chadi and having systems in place; this year I am at $374K in paid commissions and we will end up at 404K plus change. We just need to make up our mind.
Adriano Tori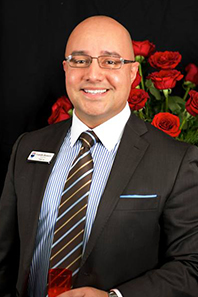 Chadi, thank you for everything you have done to change my business and life. I am amazed that I am going to duplicate my income in the next 45 days to what I had done in past 8 months.
Camilo Romero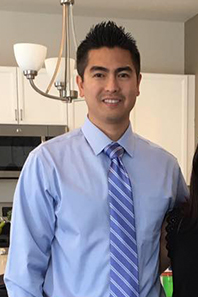 Closed 2 escrows last month, opened 2 more today, and 2 more pending! Thank you for your Coaching Chadi Bazzi
Kevin Touly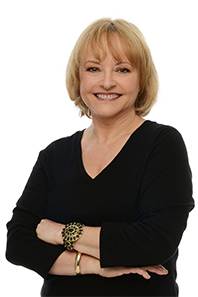 One think I know about Chadi is that he always over delivers. I have taken several courses with him and amazed at how much extra he teaches. He is always trying to help you move closer to your goal. He is also always learning and teaching you the newest and best ways to improve your business, which in real estate is necessary to be ahead of the competition. Don't hesitate to learn from him.
Florence Sommer
The best Real
Estate Podcast
Every week I share with you new strategies, new mindset hacks, new skills, and introduce you to Top Listing Agents from all over the country who are dominating their marketplace
Dominate your market
Learn the 3 step blueprint to become a dominant top
listing agent in your marketplace.